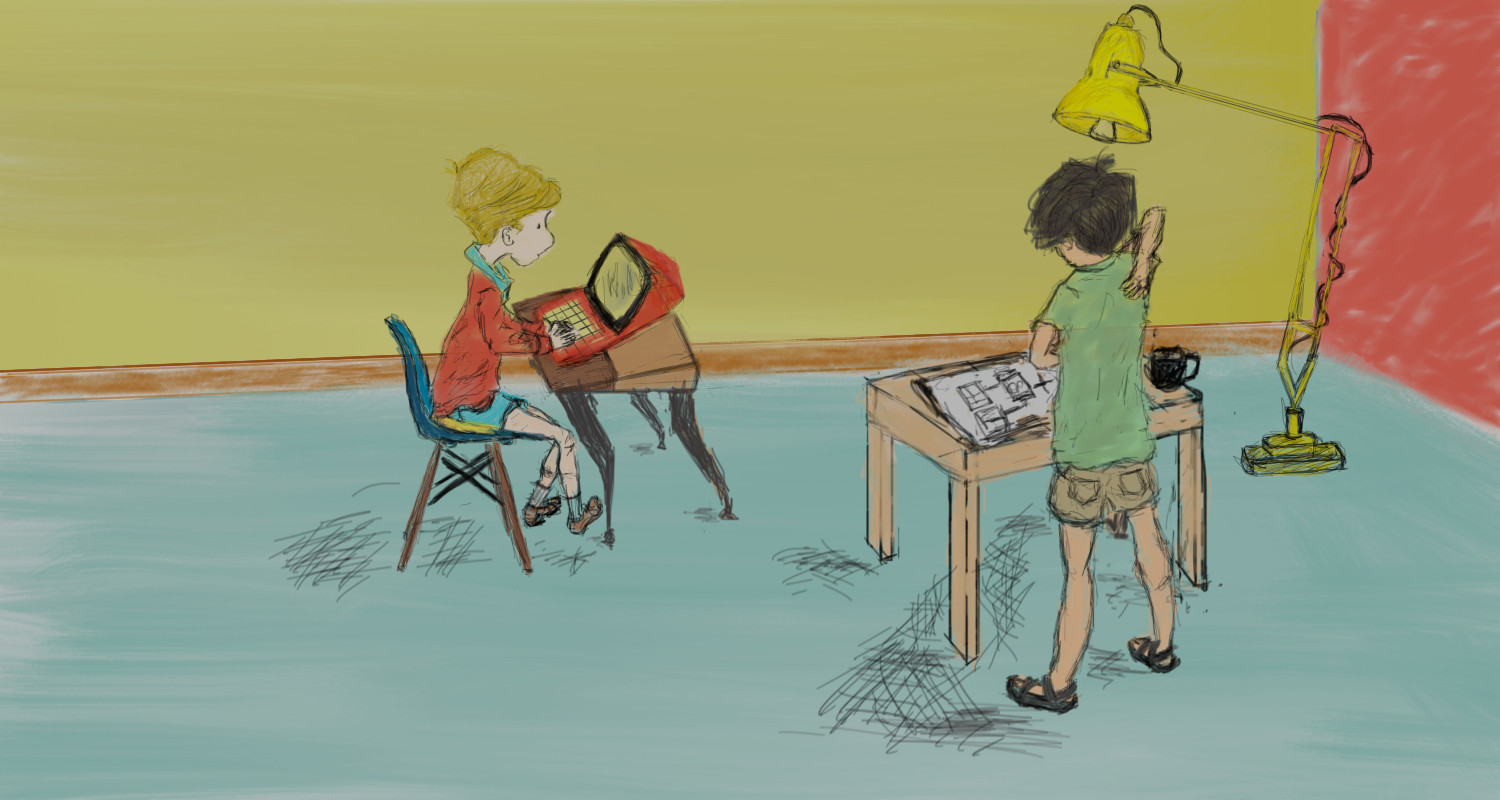 Welcome to Blue Dot Apps.
We enjoy creating apps that make everyday tasks easier.
The Linear Algebra Calculator Kit.
MatrixJoy brings a friendlier way to handle matrices and linear algebra tasks.
A simple and friendly calculator.
Made for those tired of the same old calculator style. Most calculators add undesired features that lead to frustration. MathJoy keeps it simple and clean. With its clutter free interface, it is unlikely to make a mistake. It's easy and fun to use – in every screen size, in any orientation.